Process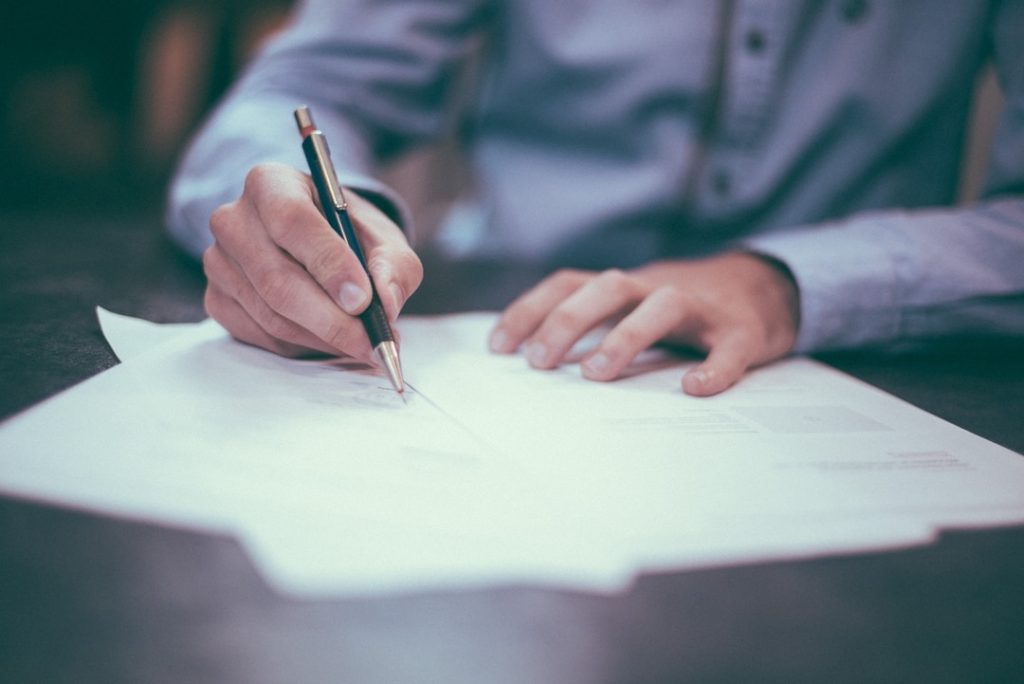 FROM DREAM TO PRE-QUALIFY
Everyone has an ideal budget in mind on either a total dollar amount or monthly payment. While we do not personally handle financing as a company, we would be glad to assist in finding a lender that is just right for you. We have several relationships with lending agencies in South Georgia and North Florida.
SELECTING YOUR LAND
Do you want to live in the city, country, or in a subdivision? You may already own property on which you would like to build your new home.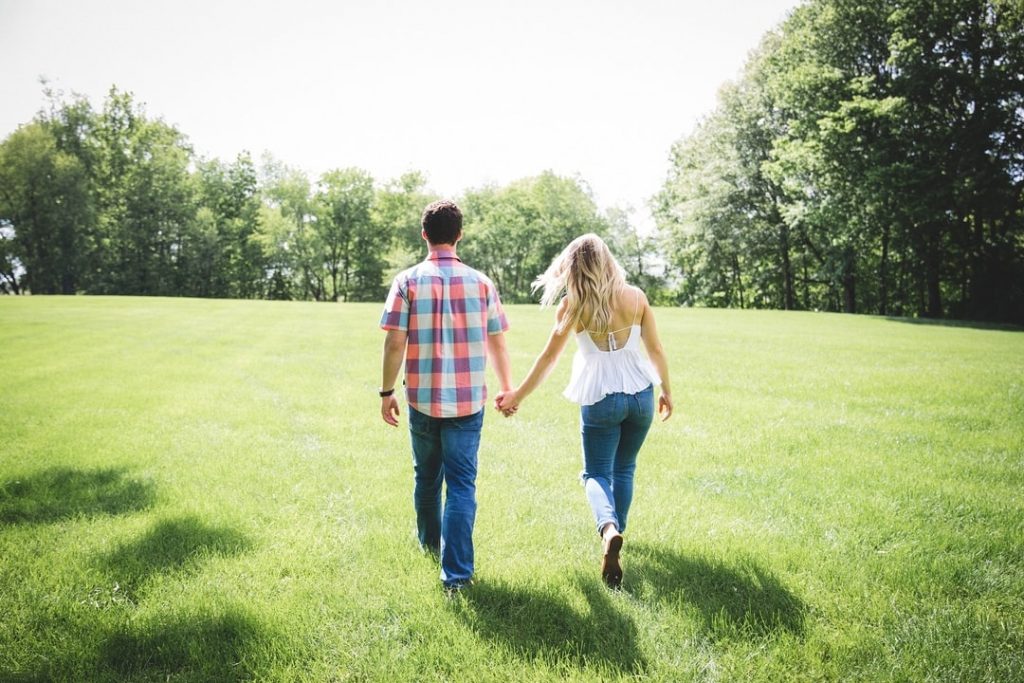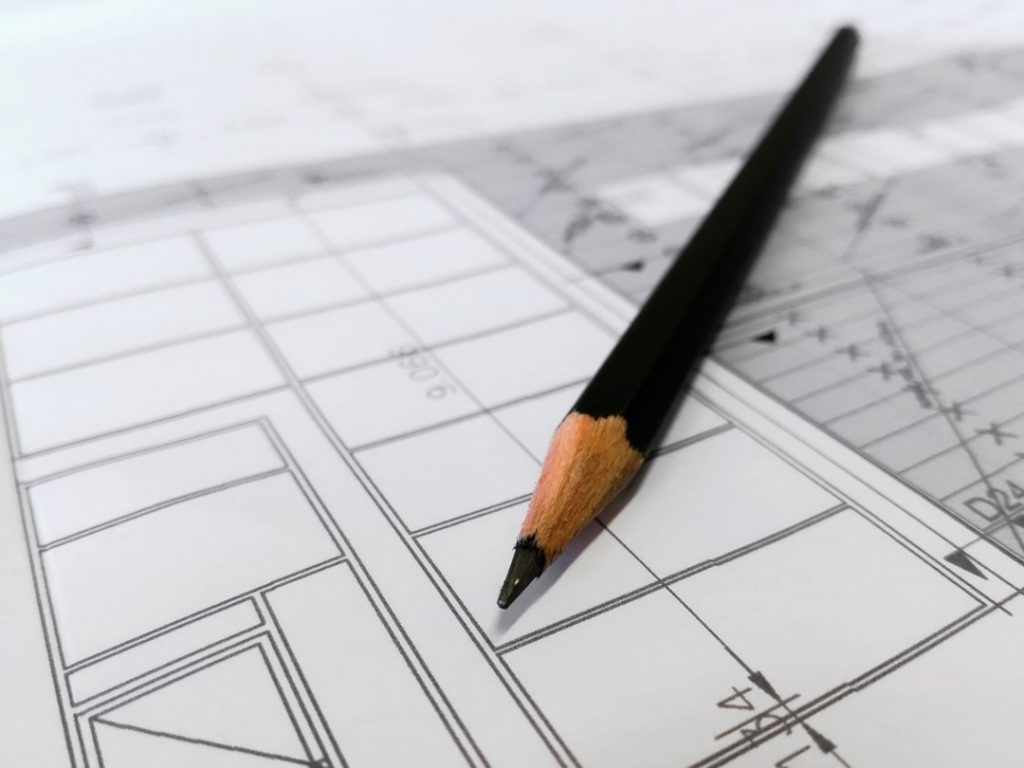 SELECTING YOUR FLOOR PLAN
We have many floor plans from which to choose. One story or two story; 1200 square feet to 3800 square feet or more. Most of our plans come with several choices on elevations. We can add decks, porches, change roof lines, change windows, add doors, move walls, and many numerous other combinations to make your home unique for you!  Our in-house draftsman has a strong background in residential construction, so designing new platforms with a clear understanding of the home building process is evident in his talent.
LOOK THROUGH YOUR OPTIONS
One of the advantages of purchasing a new home is the opportunity to select features and finishes that reflect your own personal tastes. Before making your selections, do some homework. Start looking at paint colors, cabinet styles, flooring choices, and curb appeal. Decide what you like, and what you can live without. We also have an experienced designer that will walk you through color selections, and guide you through the selection process all in one location. Our showroom has everything you will need when making your home selections.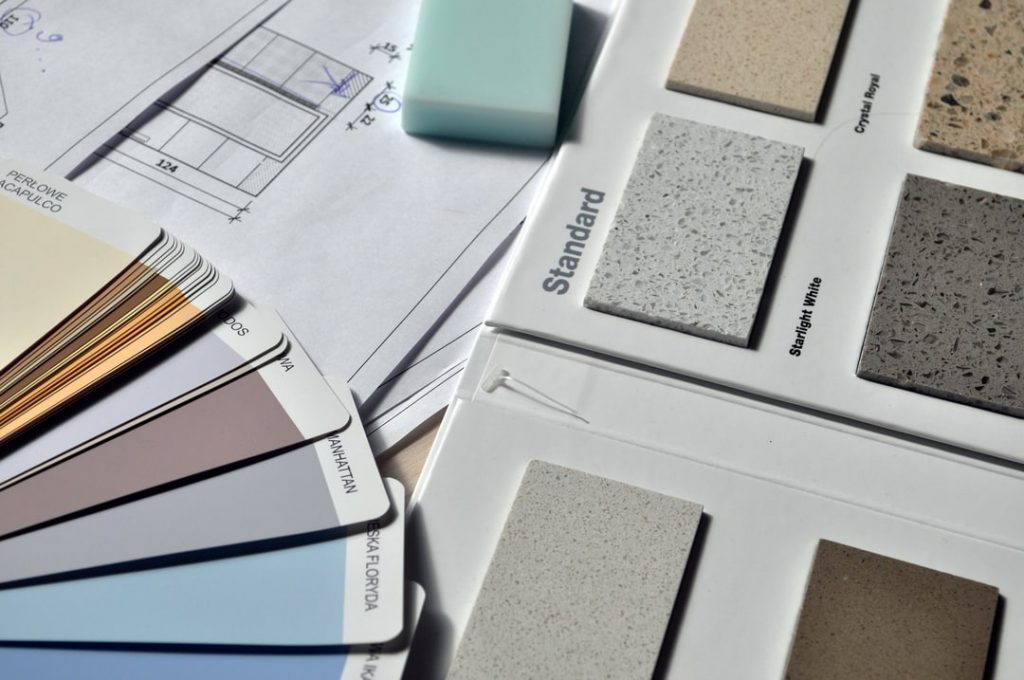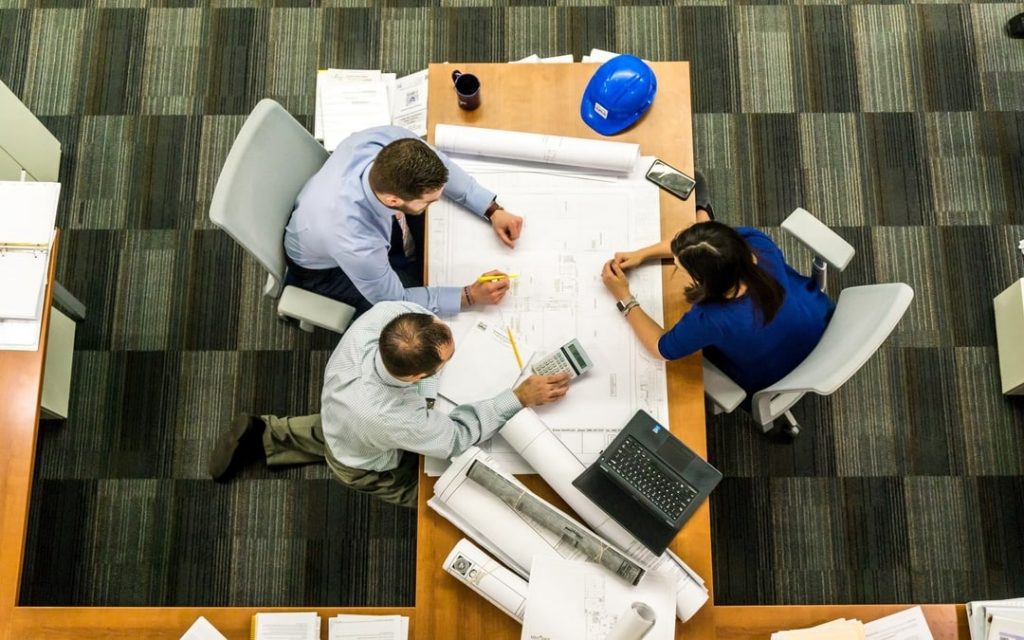 SITE & BUILDERS MEETING
The construction manager in charge of building the home will meet with you on the property you have selected, and together you will decide where to place the home on the provided property, in accordance with property setbacks and boundaries. You will then meet at our office to review and finalize your floor plan and selections. This is the time to ask addition construction questions if you have any. The construction manager will be your liaison during the building process, and be available to you should you have any questions.
BUILDING YOUR HOME
After obtaining all required permits, and finalizing your building plans, we will begin construction on your home. The process takes on average 3 to 4 months of calendar time.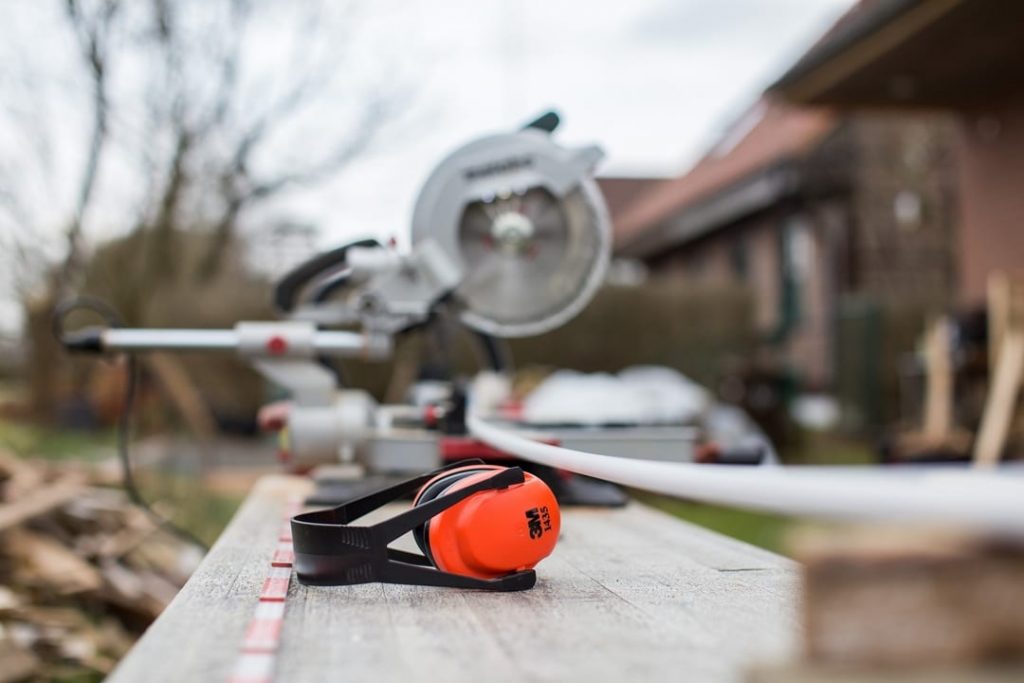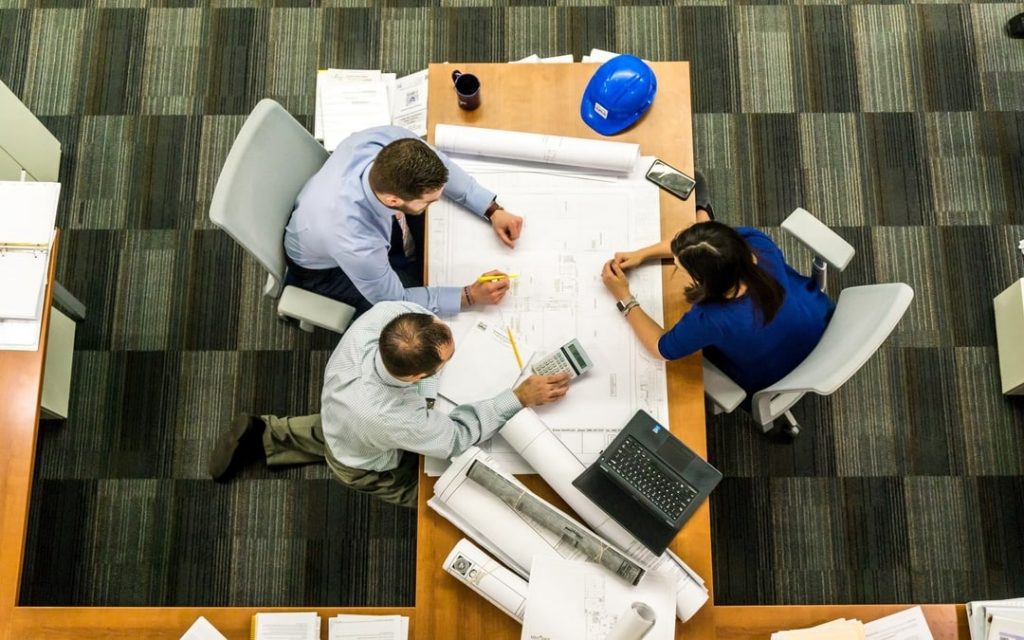 WARRANTY
We offer a limited 1-year warranty on workmanship, a limited 2-year warranty on systems (electric, plumbing, HVAC, etc.), and a limited 10-year structural warranty. Warranty periods begin at the completion of your home.