About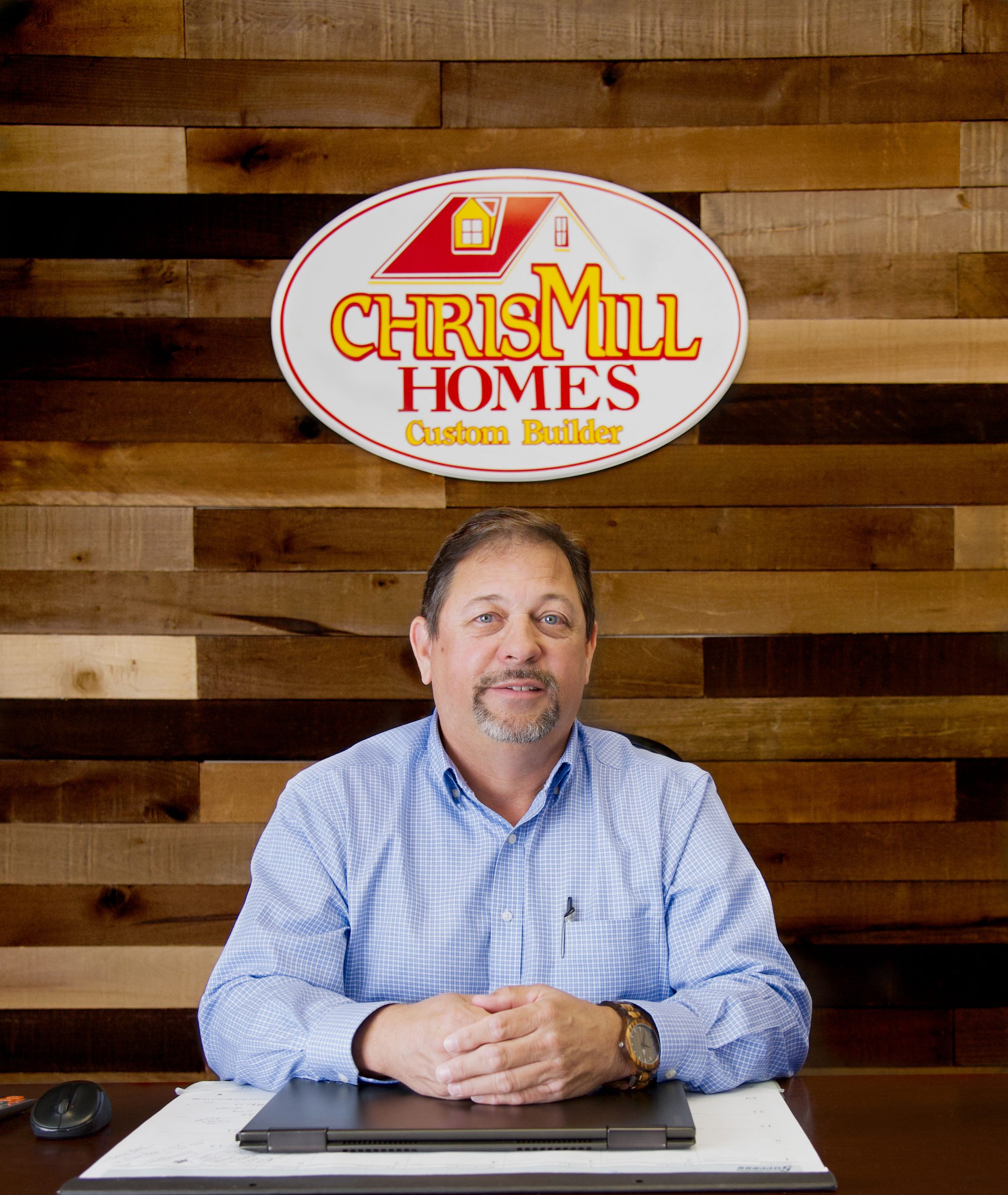 ChrisMill Homes has been building custom homes in South Georgia since 2001. The company's name was created by Bill Gaskins and its origins come from the combination of his daughters' names, Christina and Camille. ChrisMill Homes is owned by Bill Gaskins, who has decades of experience in residential construction. At ChrisMill Homes, we have built an outstanding reputation for quality construction in South Georgia.
At ChrisMill Homes, we believe that a  custom home is built by beginning with the end in mind. How do we do this? Our team of experienced superintendents, production managers, sales team, assistants, and subcontractors have developed a method of business that simplifies the building process for our homeowners. At ChrisMill Homes, your needs come first. We are committed to excellent customer service, and we will do anything in our power to ensure that you're delighted with your new home.
From your initial contact to the final day of your warranty period, we make it our business to satisfy each homeowner. In fact, we depend on your total satisfaction. ChrisMill Homes has one of the highest referral ratings in the homebuilding industry. A satisfied customer is our best form of advertisement.
Building a new home is a big investment and it is crucial to choose a reputable builder. There are unlimited options when it comes to building your home. We offer a wide variety of floor plans from which to choose, or we can build from your own plans and ideas. Our in-house draftsman has a strong background in residential construction and will tailor your home to your exact needs and preferences.
We have been honored to build over a thousand homes for people just like you all over South Georgia.
ChrisMill Homes is a locally owned and operated company.
Our owners work with every client throughout the entire build.